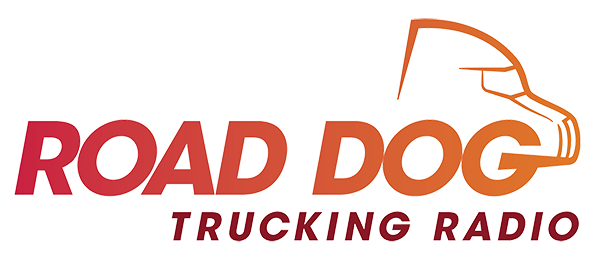 Trucking Talk Radio - Channel 146
Get in gear with the 24-hour channel devoted to the trucking industry. With news, information and entertainment, the channel keeps you up to date on the industry that keeps us moving.
Road Dog Live
Road Dog Live, with KC Phillips, brings together the trucking community to discuss the issues that affect them most. But the show isn't all business! Just as the roadway takes twists and turns, Road Dog Live employs an approach where you never know what you might find over the next hill. One day KC hammers down and chats with drivers about the issues that affect them most; taking on topics that may negatively affect the industry. The next day they'll all be laughing together about more light-hearted content. With his southern charm and sense of humor, listeners certainly enjoy this scenic route with KC Phillips on Road Dog Live.
Schedule
Thu-Fri 11 am EDT, Sun 4 pm EDT, Mon-Tue 11 am
EDT