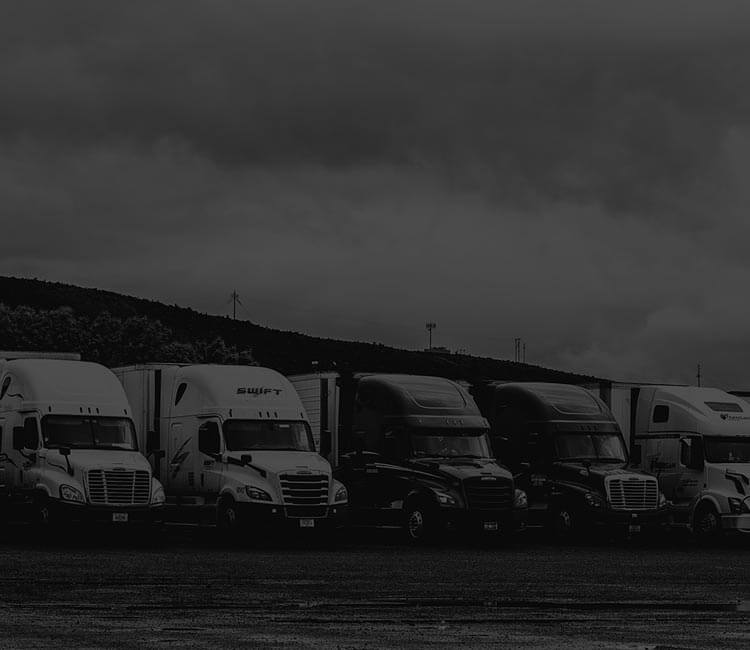 Fleet Programs
Join our Fleet Program Today, Rates starting at $5/mo. Your drivers will get it all here. All at the press of a button. The best ad-free music, plus every major sport and the biggest names in entertainment, news, and comedy.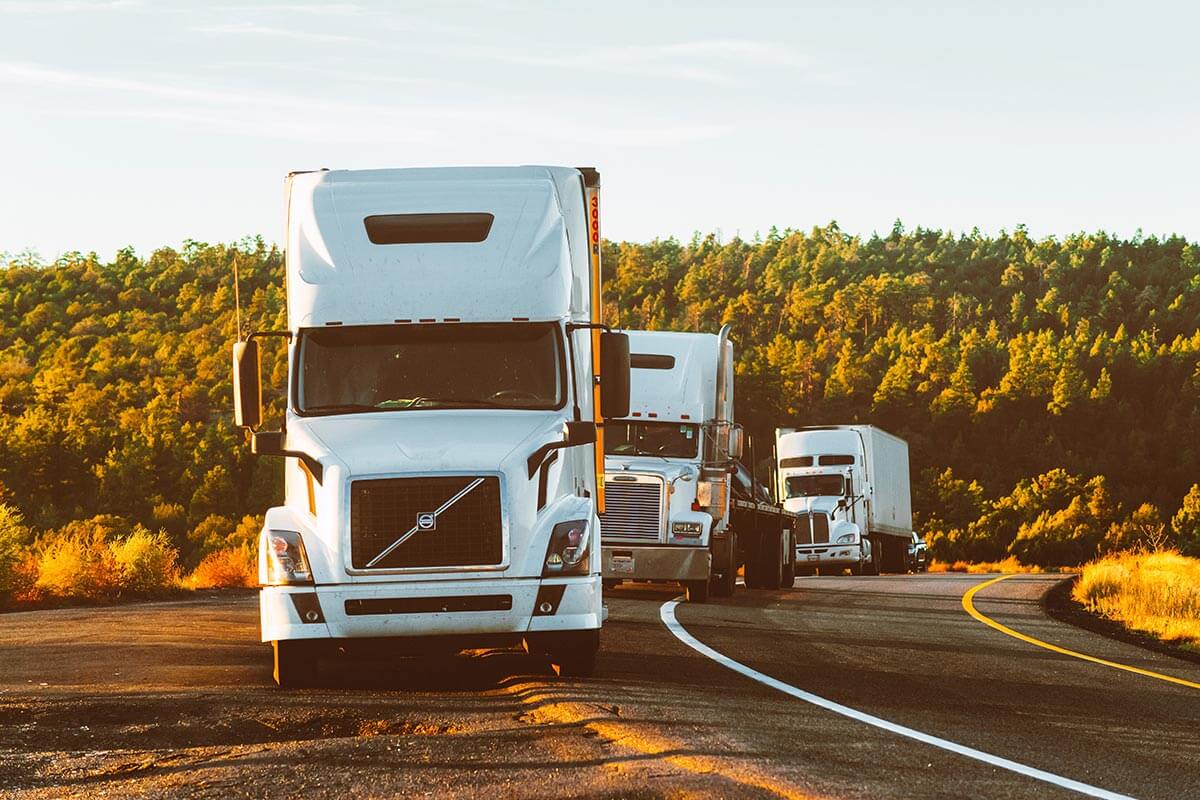 Recruit, Retain, & Reward Your Drivers
Ad-free music in all genres and decades
Access to Road Dog Trucking Radio, the only channel exclusively for truckers 24/7
Artist-curated music channels
News and politics from every angle
Celebrity-hosted talk and comedy
Unparalleled sports talk and analysis
Live NHL games, NASCAR, and PGA TOUR
Live NFL, MLB, and NBA games
Personalized Pandora Stations
Original and popular podcast series
Exclusive SXM in studio video
Explore Fleet Programs
Interested in Learning More?
Complete the form below and a representative will contact you to discuss current fleet programs.