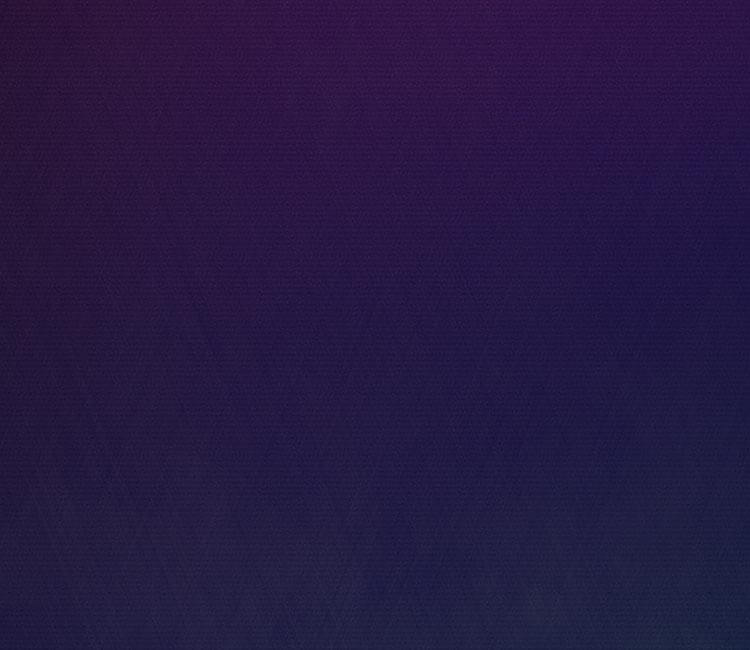 Pricing & Plans
SiriusXM has the widest variety of entertainment anywhere. Listen in your truck including ad-free music channels, plus live play-by-play from every major sport, original talk including Howard Stern, exclusive comedy, news covering every angle, and more.
Decide which plan is right for you
After you activate one of these two plans on your new radio, complete the Gift With Purchase form here to get a $60 SiriusXM service card. See gift terms below. Minimum subscription term applies.
PLATINUM
12 mos. for $8.25/mo
Fees and taxes apply. See Offer Details below.
425+ Channels
Includes 165+ satellite channels and even more to stream on your devices
Ad-free Music
Channels curated by genre, decade, artist, and mood
Talk & Entertainment
Podcasts, politics, breaking news, and comedy
Live Sports & Analysis
NFL, MLB, NBA, NHL, NCAA, NASCAR, and PGA TOUR
Pandora Stations
Personalized music stations inspired by an artist or song
Howard Stern
Two exclusive channels plus in-studio video
Activate radio
MUSIC & ENTERTAINMENT
12 mos. for $4.99/mo
Fees and taxes apply. See Offer Details below.
400+ Channels
Includes 155+ satellite channels and even more to stream on your devices
Ad-free Music
Channels curated by genre, decade, artist, and mood
Talk & Entertainment
Podcasts, politics, breaking news, and comedy
Live Sports & Analysis
NHL, NASCAR, and PGA TOUR
Activate radio