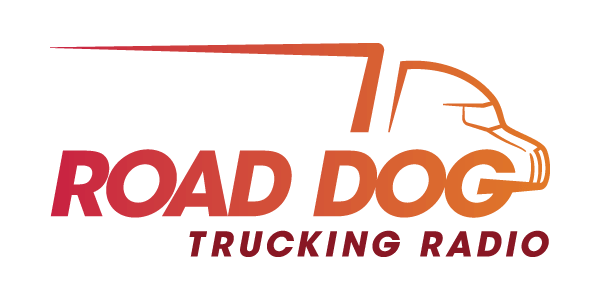 Program Hosts
Hear from leading experts, veterans and top personalities as they discuss what really matters and affects truckers, freight and the logistics industries across North America.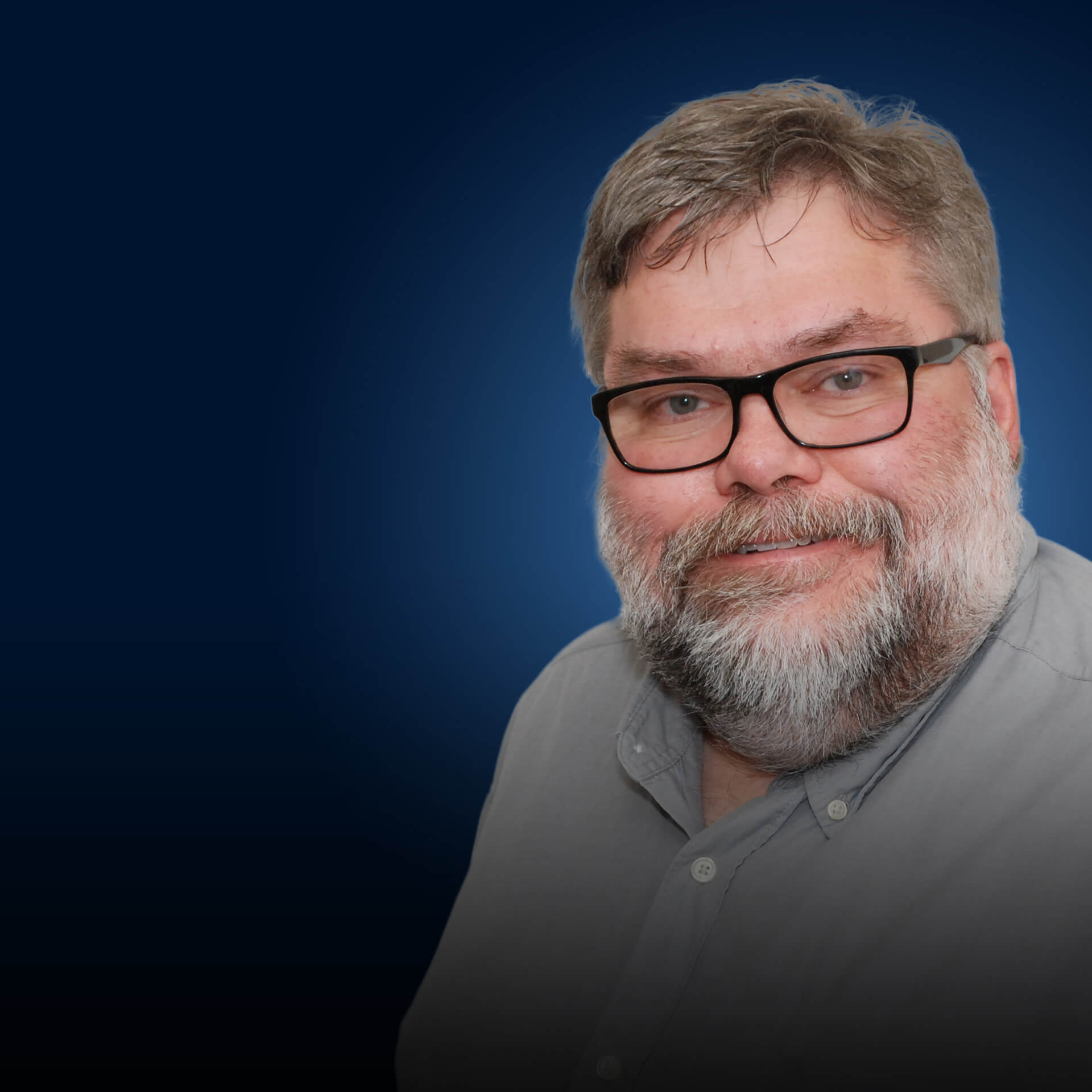 Mark Reddig
Veteran journalist and editor Mark Reddig joined OOIDA as a writer and editor at the association's publication Land Line Magazine. A winner of several national awards for his work at the magazine, Mark hosts Land Line Now, America's first daily news broadcast for professional drivers.

Website: landlinenow.com

Phone: (800) 444-5791

Dan Ronan
Dan Ronan is the Associate News Editor, Print and Multimedia, for Transport Topics, the leading online and print publication covering the trucking, freight, and logistics industry. Ronan has been a journalist for five decades, starting professionally while in high school, covering news events for print and broadcast outlets in the Chicagoland area.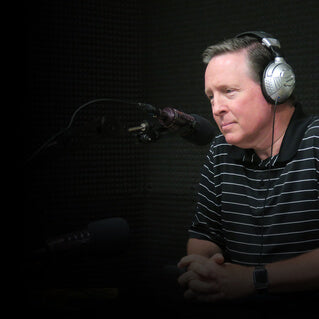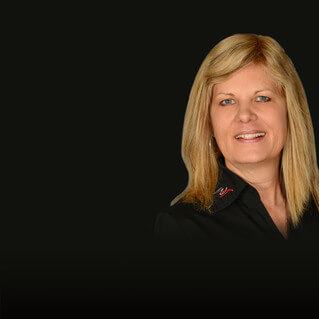 Ellen Voie
Ellen Voie founded the Women In Trucking Association in March of 2007 to promote the employment of women in the trucking industry, remove obstacles that might keep them from succeeding, and celebrate the successes of its members.
Image of Jimmy Mac, host on SiriusXM Road dog Trucking
Jimmy Mac
Jimmy Mac
Jimmy Mac, a native of New Orleans, is thrilled to be a member of The Dave Nemo circle of family and friends. A storyteller, author, and performer, he has proudly visited every state in the union. In previous days, he was a teacher, an investigator, and a contractor, and still looks back fondly at bagging groceries at A&P. He likes a good western, loves a great one, and will take any and all recommendations from movie lovers of all walks of life.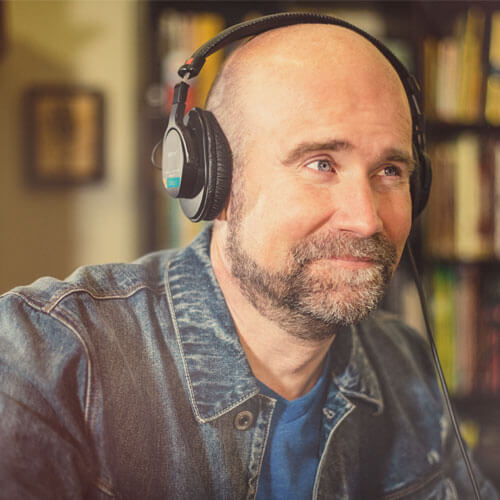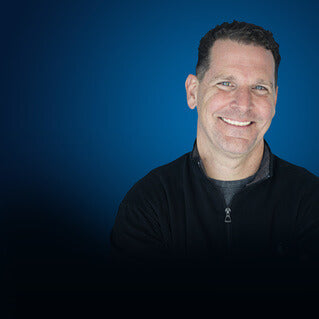 KC Phillips
Based in Nashville, TN, KC Phillips has been part of the trucking industry since 2004, serving in several capacities. He enjoyed five successful years of truck sales, and worked with the manufacturing sector. In 2009, he moved into trucking operations managing maintenance personnel, dispatching drivers, and brokering loads for a truckload carrier. Additionally, Phillips was a member of the Tennessee Trucking Association and served on the Maintenance Council as treasurer. In 2010, Phillips was approached by Dave Nemo as a potential host, and The Taylor and Phillips Show was born. Since that time, he has worked as a full-time talk show host on Road Dog Trucking Radio, and has enjoyed serving the American trucker.
Mark Willis
Mark Willis serves as a journalist with SiriusXM Satellite Radio. Willis, who has more than 30 years of experience in the news media, has interviewed presidents, sports celebrities, and maybe even your neighbor. He has worked as an anchor at KRLD in Dallas and the Texas State Network. He was also news director for the ABC Radio Networks in Dallas. Willis currently serves as the Region 6 Coordinator for the Radio and Television Digital News Association.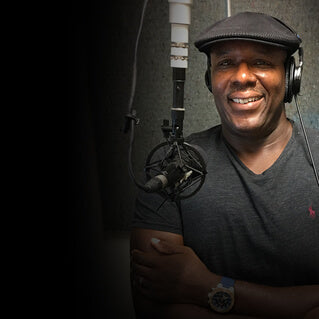 Tim Ridley
Tim Ridley's career in the trucking industry began in the 1980's. He has been a small fleet owner, a truck driving school instructor, director of job placement, director of training, recruiting supervisor, and a terminal manager for the second largest temperature-controlled carrier in the US. After experiencing a myriad of positions in the trucking industry and racking up more than 1,000,000 miles of safe driving with one company, Ridley became a part of the family at Dave Nemo Entertainment.
Ridley holds a Masters in Divinity and is working on a Ph.D in Christian Education. In November 2010, he was given the position of Commandant of the Georgia State Chaplain Training Center at Fort Stewart Army base for the Georgia State Defense Force. He's a chaplain and a major in the Joint Forces Chaplain Corps which includes the Army National Guard, Air National Guard, and Georgia State Defense Force.
Dave Nemo
Dave Nemo's Nashville studio is a familiar coffee stop for artists and songwriters. His radio career began in college and continued with the Armed Forces Korea Network (AFKN) in South Korea. When he returned, Nemo joined Charlie Douglas on the legendary Road Gang Show.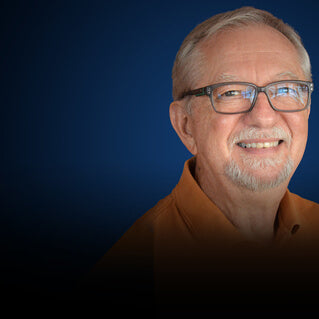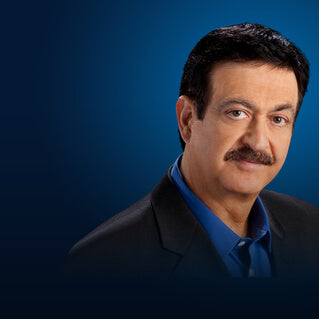 George Noory
George Noory is a published author with an extensive career in radio talk shows. After getting his start hosting the wildly successful The Nighthawk, Noory was recruited to guest-host Coast to Coast AM with Art Bell. He became the permanent host on January 1, 2003, following Bell's retirement. Now on SiriusXM, his audience continues to grow. Noory captivates program listeners with his discussions of paranormal phenomena, time travel, alien abductions, conspiracies, and all things curious and unexplained.
Leah Shaver
Leah Shaver is President & CEO of The National Transportation Institute (NTI). In 2019, she joined the lineup of talk radio hosts on SiriusXM's Road Dog Trucking Radio. In her career, Shaver has supported long-term growth and expansion of the transportation industry while reinforcing its best resource—professional truck drivers. Forever the "Sunshine Girl," Leah encourages professional drivers and fleets with an upbeat, positive, and direct manner while focusing on top performance and career growth. Recognized as a Top Woman to Watch in Transportation, Leah is a subject matter expert on driver compensation and strategies for recruiting, retention, and development of the driver candidate pool. In addition to owning and operating NTI and contributing on-air at SiriusXM, Leah serves as a board of directors officer for the Women In Trucking Association, and volunteers as a licensed foster care provider in her community.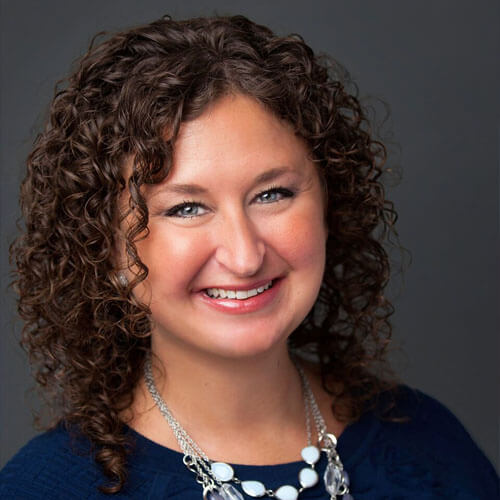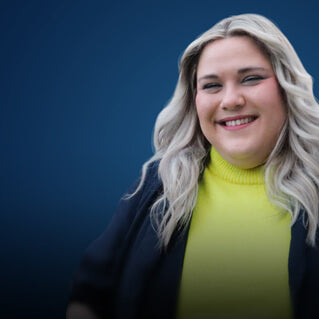 Grace Sharkey
Grace Sharkey is an entrepreneur and former supply chain executive who has held positions in sales, operations, and consulting. She is passionate about the future of the industry and how technology can improve the experience for all supply chain members. She believes supply chain is the one industry that affects every human directly, and is looking forward to creating content that mirrors that sentiment. Sharkey is currently a FreightTech journalist for FreightWaves. She also is the host for the retail supply chain podcast Point of Sale, and co-host for Great Quarter, Gals, a show dedicated to female leadership and finance news within the logistics industry.
Lindsay Lawler
Lindsay Lawler is proud to call herself a "Red River Girl" after proudly being born in Oklahoma and raised in Texas where she grew up performing. Lawler spent several years performing in Los Angeles along the Sunset Strip and touring with her California based band before making her way to Nashville and becoming a featured performer at the famous Tootsie's Orchid Lounge. After performing at the 2010 Great American Trucking Show in Dallas, Lawler formed a partnership with the Truckload Carriers Association and was named National Spokeswoman of their Highway Angel program. Her song, Highway Angel, has become an anthem for truck drivers everywhere.